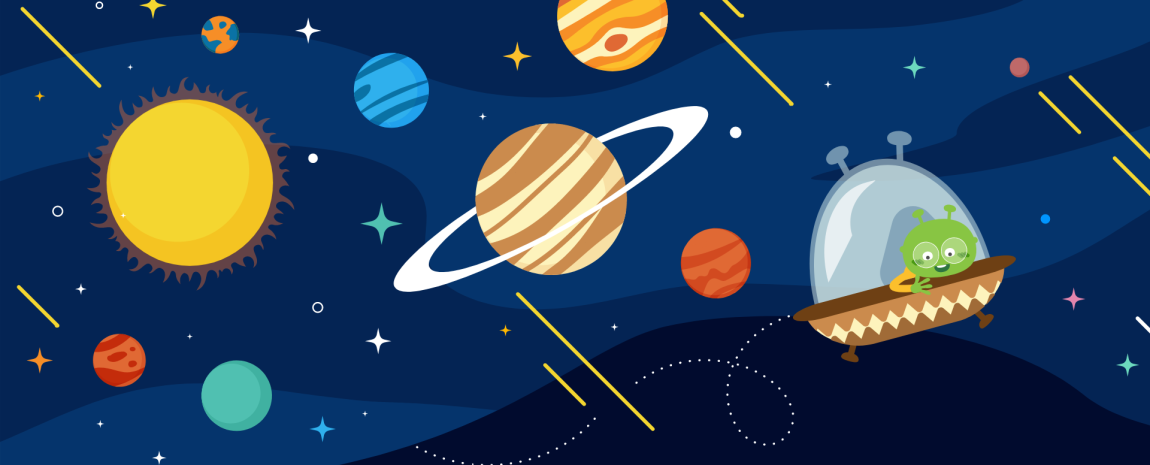 What Is a Make-It Lab?
A space to explore the newest technologies and tools in a fun and friendly environment.
The Make-It Lab will provide a variety of STEAM-based tools and programs for all ages, the Library will provide opportunities for: hands-on experimental learning, critical thinking, creativity and problem solving within a collaborative learning environment.
Due to unprecedented staffing shortages, unexpected program cancellations may occur. In the event of a cancellation, we will make every effort to contact registrants by phone or email as soon as possible.
The King City Make-It Lab can be accessed in one of two ways:
Visit during drop-in times to Explore and try the equipment with Maker staff.
Complete a Certification Process on a specific maker tool (ex. Cricut Maker, 3D printer, etc), once a patron is certified they can use the equipment on their own with minimal supervision from Maker staff.
Explore
| Day | Time | Service Type |
| --- | --- | --- |
| Tuesdays | 10:30 am to 12 pm | Programming |
| Wednesdays | 3:30 pm to 7:30 pm | Drop-In |
| Thursdays | 10:30 am to 1:30 pm | Drop-In |
| Saturdays | 10:30 am to 12:00 pm | Programming |
| Saturdays | 1:30 to 4:30 pm | Drop-In |
Wednesday, October 18 - Book Art Workshop (Schomberg)
Maker Hour
Join us at the Nobleton and Schomberg branches each Saturday for our Maker Hour. We will bring out a new Maker device for you to explore and learn about each week!
Maker Hour runs every Saturday from 1 - 2 PM
Certification Process
If you are interested in learning about a specific piece of Maker equipment (ex. 3D printing, Cricut, etc.), you can email makeitlab@kinglibrary.ca and provide the following information:
Name
How do you prefer to be contacted - phone or email
Maker equipment you are interested in learning
Any other information you would like to share
Maker staff will be in touch with you within the week.
Or 
View our training videos and contact us upon completion by emailing makeitlab@kinglibrary.ca 
Guidelines
The Library's Make-It Lab is an evolving resource. Please note our current practices:
Children 12 years and younger must be accompanied by an adult
Parents or guardians are responsible for their children's use of the Make-It Lab equipment
Participants are required to remain with the equipment while it is in use. The 3D printer is an exception to this rule due to the time required to complete prints
When using 3D printers, please note:

the Library reserves the right to refuse any 3D print request, subject to Library policy
The Library is not responsible for the functionality or quality of content produced on the 3D printer
3D printed items that are not picked up within the designated timeframe may become the property of the Library

Occupancy levels are in place and are subject to change
Participants can bring in their own supplies to use with the Make-It Lab equipment, however, please discuss with Maker staff in advance
A limited supply of materials for use with Make-It Lab equipment is available for purchase. If you wish to use large quantities of materials purchased by the Library for your project, please discuss with Maker staff in advance
Files saved on the Make-It Lab computers will be deleted after each use. Patrons must save their work on their own external memory source to ensure the work is not lost. The library will have USB drives for sale for patrons to use
No food or beverage of any kind is permitted within the Make-It Lab
Participants are required to use the Make-It Lab in a safe, responsible and ethical manner
All participants must adhere to all Library policies and current, applicable laws, including but not limited to health and safety policies, equipment operating procedures, copyright laws and licensing agreements
Note: There may be times throughout the year when the Make-It Lab is closed due to maintenance or unexpected staff shortages. We advise you to contact us before visiting to find out if the Make-It Lab is open.
Have a Suggestion
Any equipment or programs that you'd like to see in our Make-It Lab? Let us know! Email makeitlab@kinglibrary.ca
Maker Pop-ups
Our Nobleton and Schomberg branches offer 3D printing, Green Screen and Virtual Reality Goggles for your enjoyment! Please check our Library Calendar for details and go to our Certification Process for how you can book a time to use the equipment or wait for one of our pop-up events!