The first permanent settlement in King Township was established at the beginning of the 19th century at Armitage, on the west side of Yonge Street, southwest of the town of Newmarket.  Over the years King Township boundaries changed and Armitage is now within Newmarket boundaries.
In the early 19th century, settlers from the United States moved into Ontario in large numbers, taking advantage of good land which could be purchased at little cost. In 1801,  Timothy Rogers, an intrepid colonizer and ardent Quaker from the State of Vermont, made his way overland, on horseback and on foot to York  (now Toronto) in Upper Canada, and thence proceeded about thirty miles northward, following Yonge street as laid out by Governor Simcoe's men in 1794.  Having looked at the land along Yonge Street, and found it excellent, Rogers applied for and received a grant of forty farms of two hundred acres each in what is now King Township.
Armitage acquired its name officially in 1904, when Armitage Post Office was opened on lot 89, on the west side of Yonge Street.  For many years, Mrs. M.J. McMain was postmistress.  The Armitage Post Office closed in 1971.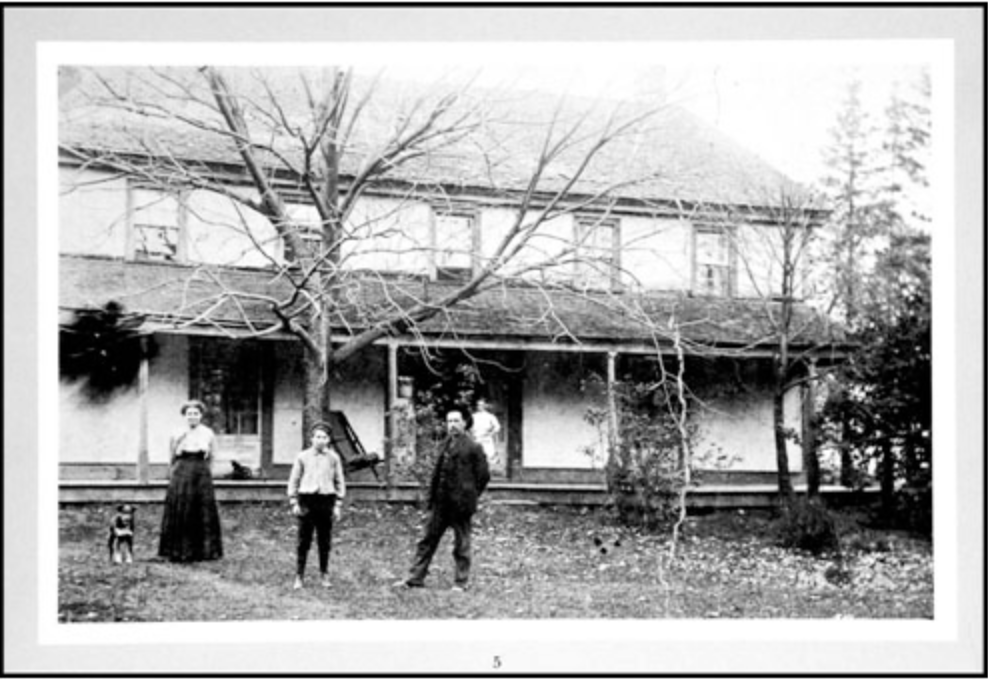 For additional information: